When school is back, so is the mission of First Priority! To hit the ground running, make sure you follow our seven-step, Back-to-School, Back-to-Mission plan.
---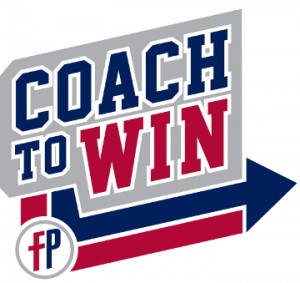 1 of 7
Coach to Win
AUG 3 – 19
In the beginning of August, we host our annual "Coach to Win" training events all over South Florida. It's here our leaders – Campus Coaches, Student Leaders, and Faculty Sponsors – get all they need to succeed on campus…  more info
---
2 of 7
Back to School Prayer
SAT before School
Back to School Prayer is a call to prayer across southeast Florida. Every Christian from every church is asked to meet 9 AM the Saturday before schools starts at their nearby school. Gather 9 AM the Saturday before the first day of classes at your school for prayer… more info
---
3 of 7
Fall Surge
1st Meeting
When is you club's first meeting and location? Not sure? For our returning clubs, now is the time to pull out your Fall Surge Plans! CLICK HERE to find your school's start-up plan. If your school isn't listed, go to our CLUB FINDER, search for your school, click "Email Sponsor" and ask your faculty sponsor when and where the club will begin.
---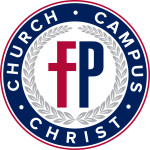 4 of 7
First Priority University
Pre-Launch Training
Spend your first few club meetings, prior to September 28, taking your core group through First Priority University. FPU is our 8-video tutorial series on how to run a First Priority club. Through engaging the updated FPU videos and thoughtful small group discussions, you will master how to run a successful club… more info
---
5 of 7
See You at the Pole
SEPT 28
For the last 25 years, See You at the Pole has been about one simple act—prayer. SYATP is about students uniting themselves in prayer before God interceding for their generation. This is a great way to pray for your campus and also find other interested students before your first public Mission Week kick-off. Make sure to bring piles of club invites to SYATP… more info
---
6 of 7
Mission Week
Public Kick-Off
Make the very first club meeting, after Sept 28, a Mission Week outreach! This is where you bring in the pizzas or donuts, invite your friends out, and share the gospel! Make sure you have properly promoted it across campus throughout September for a strong public launch.
---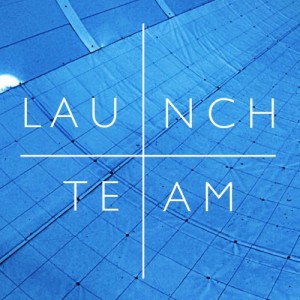 7 of 7
Launch TEAM
OCT Cycle 1
After your first public Mission Week outreach, you are now ready to Launch TEAM. The 4-week strategy (Tell, Equip, Ask, Mission) will run sequentially over the next 8 months. Start every month on Tell Week and end every month on Mission Week to get through all 8 cycles of TEAM before the end of school… more info